Tandprotese Klinikken
We do not speak English perfectly, but most important of all we are good at making dentures.
Tandprotese Klinikken welcomes both tourists and customers who do not speak Danish.
When choosing Tandprotese Klinikken to manufacture your denture you get many benefits, but first of all professional service and a dental technician with more than 20 years of experience.
We already have many customers not speaking Danish and we would be pleased to help you as well.
6 good reasons for choosing Tandprotese Klinikken:
If you are vacating in Denmark and experience prosthesis problems, please do not hesitate to contact us.

We are aware that prosthetic problems can ruin a wonderful holiday and therefore we would be happy to help you, ensuring a holiday without dental problems.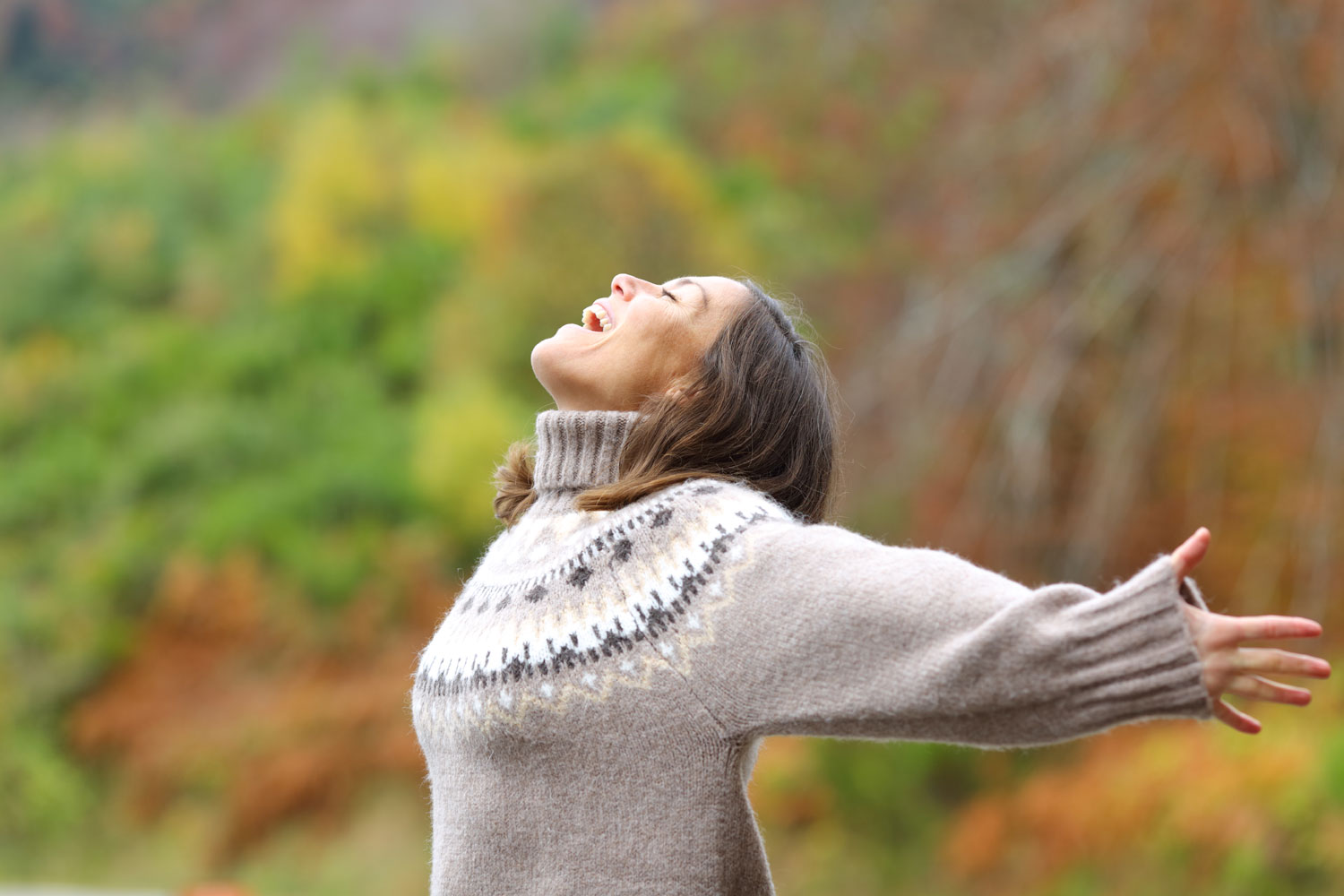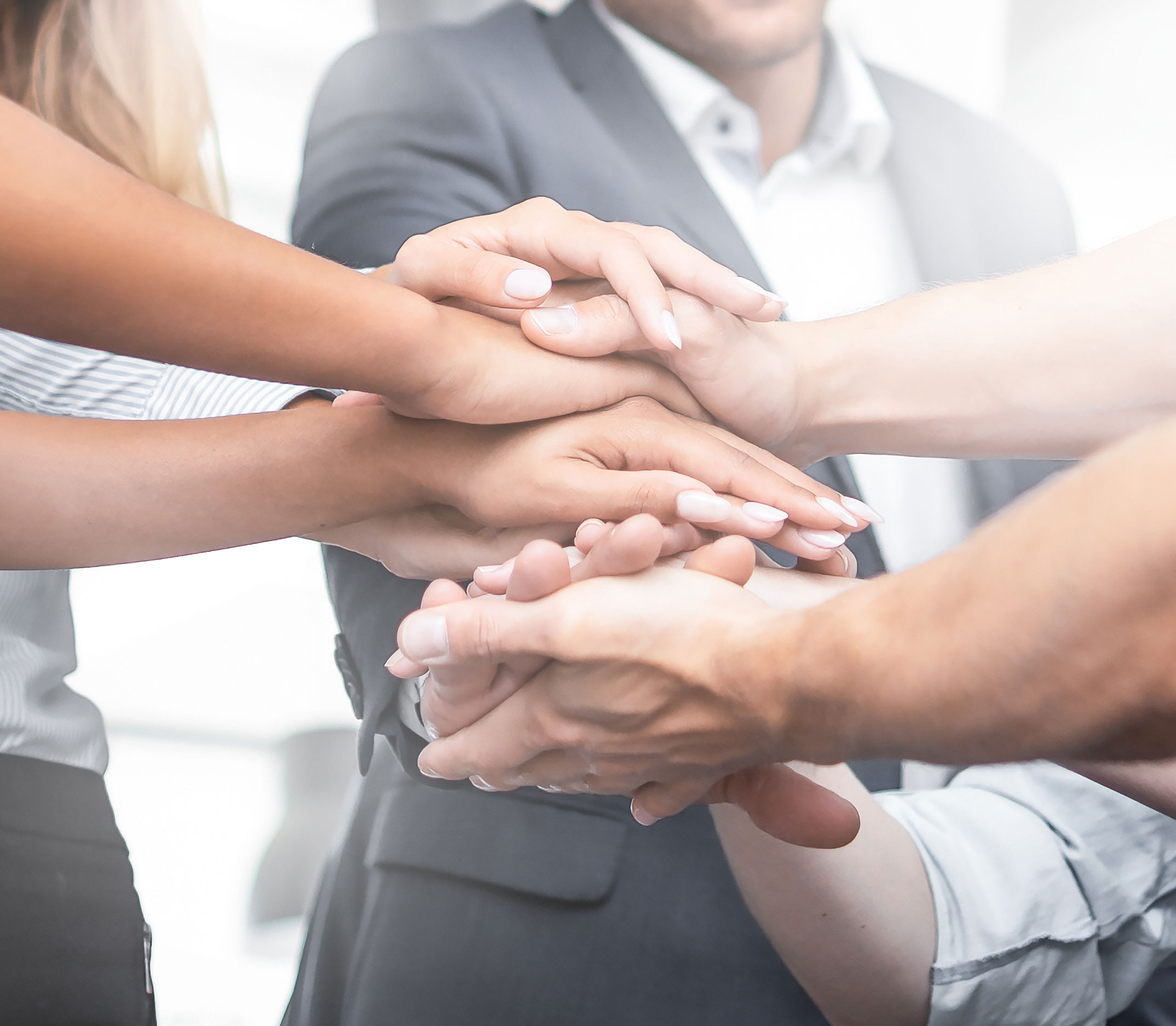 Lives in Denmark - but does not speak Danish
If you live in Denmark and do not speak Danish, we ensure that you get a comfortable, and professional treatment and understand all steps in the course, and if necessary, assist you in applying for a public grant from the local authority.
Interpreter / Translator

We need to be able to communicate in either Danish, English, or German. If you do not speak any of the above languages it would be a help if you have a friend or relative, being able accompany you in the clinic and translate for you during the examination, or you can call friend or family member, enabling them to participate in the examination on the phone and translate for you.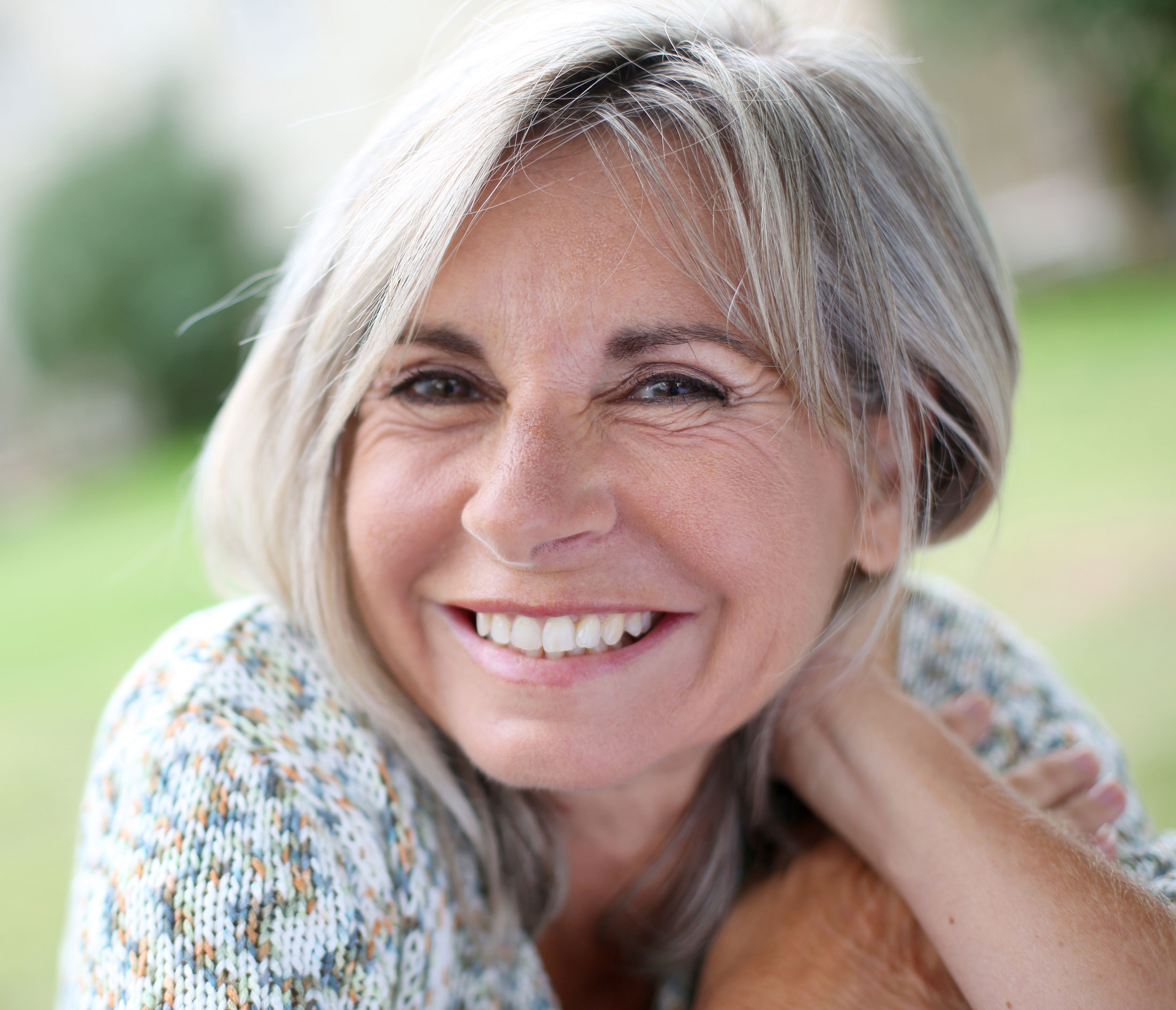 We have experienced that some of our customers come from far away, because they suddenly have dental problems during their holidays.
If you want an examination and wish to buy a denture, we are able to prepare and handle the treatment so that your dental problems are solved during your holiday.
Please do not hesitate to contact us so that we can handle your prosthesis needs together.
We carry out various denture jobs:
Full denture
Partial denture.
Implant denture.
Dentures inserted after tooth extraction.
Adjustment of existing denture.
Prosthetic repair while you wait in the clinic.

Emergency treatment if your denture does not fit and troubles you.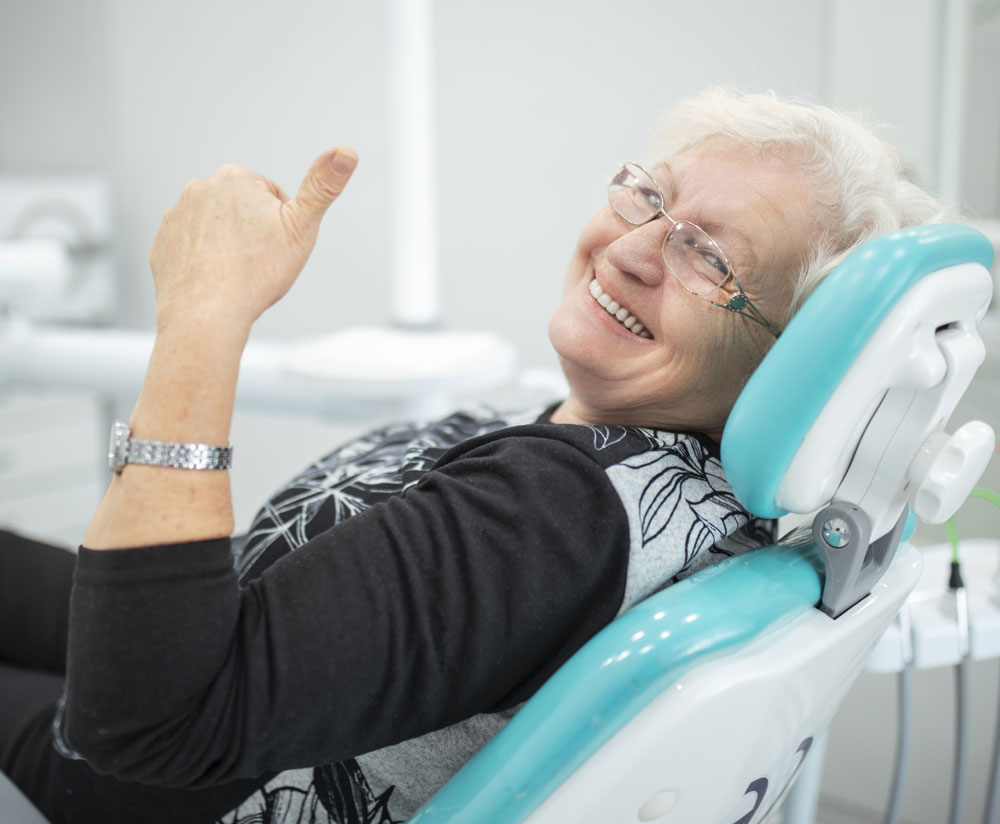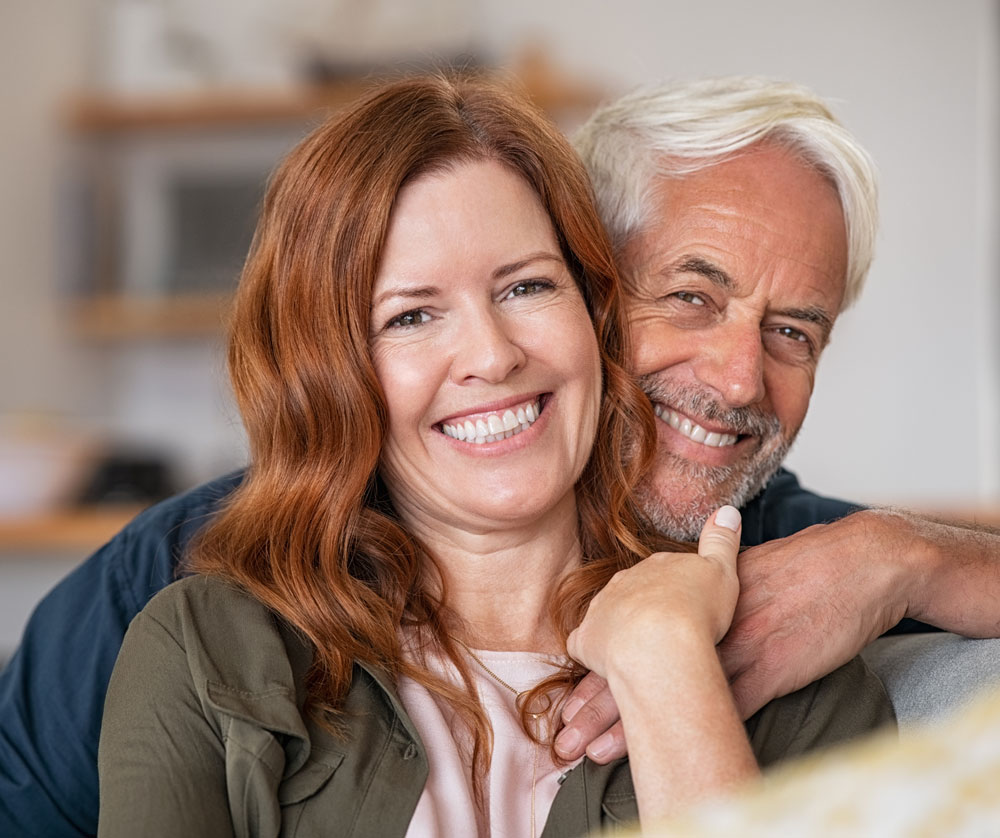 We have more than 20 years of denture experience and have run the clinic independently since 2002. Furthermore, we have many colleagues with whom we have a valuable cooperation.
Imagine a simple and comfortable scan instead of a large impression box that you are about to suffocate in. This is what you will experience in The Denture Prosthesis Clinic. 
Let us see if digital scanning would be a possibility for you.
Prostheses attached to implants ensure that your teeth are fixed, and you avoid worries and discomfort in your daily life e.g., when talking, eating, singing, and kissing.
Does not look like a denture – but like original teeth. 
When we manufacture dentures with natural gums at the denture clinic, we make transitions from the tooth and the artificial gums, looking like natural gums. 
You do not get the traditional solid pink gum and you will probably doubt if it is permanent teeth, you are looking at or a denture. A true-to-nature denture can be adapted to both your skin and hair colour. 
Our customers often experience that they can smile safely again, and their family and friends do not notice that they are wearing an artificial denture.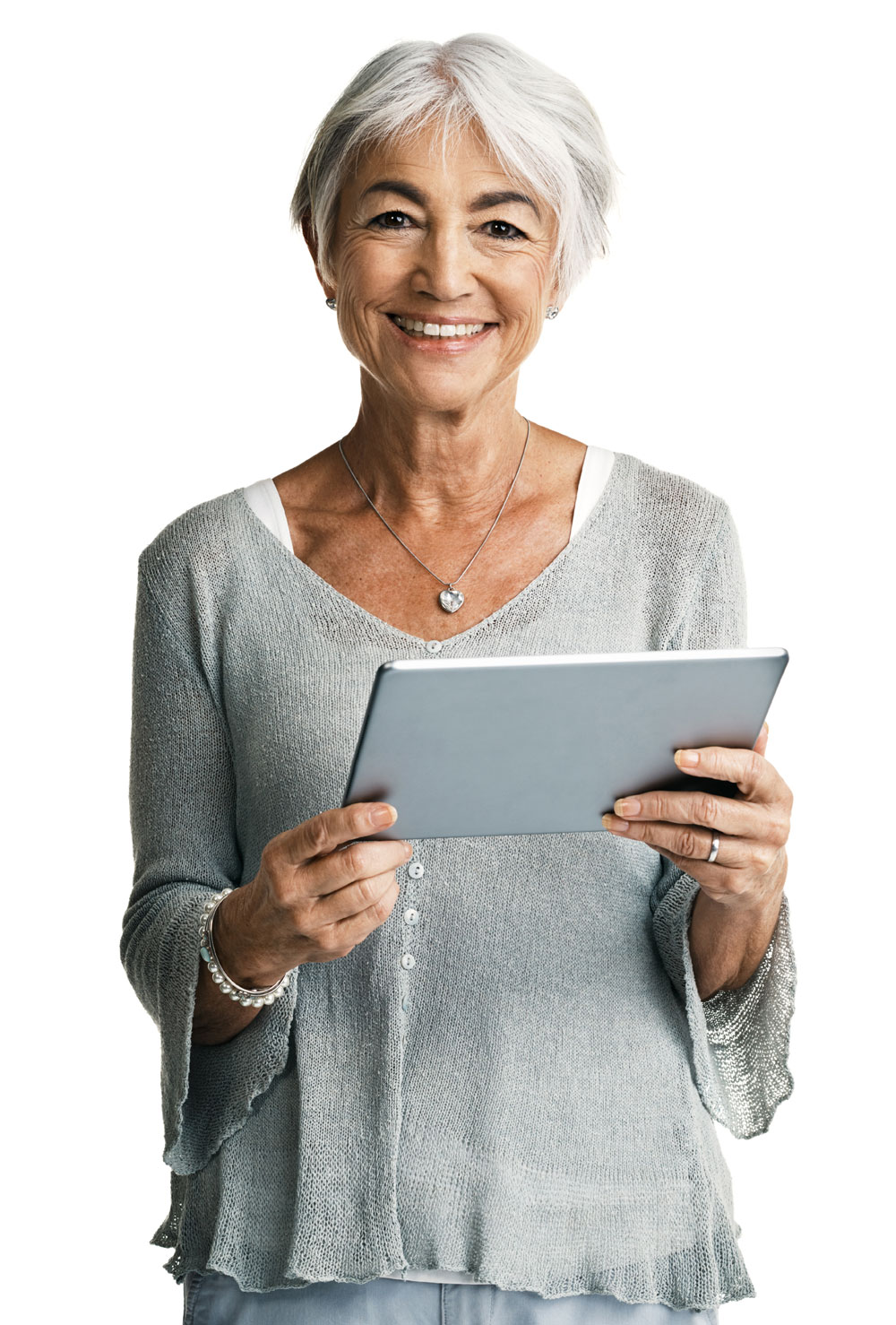 Contact the clinic in Kolding
Authorized clinical dental technician  
Jakob Simonsen
Vejlevej 306
6000 Kolding
Denmark
TLF: +45 75 52 33 09
SMS: +45 40 42 33 09
E-mail: kolding@infotand.dk
Contact the clinic in Haderslev
Authorized clinical dental technician 
Jakob Simonsen
Gammelting 15
6000 Kolding
Denmark
TLF: +45 74 52 33 11
SMS: +45 40 42 33 09
E-mail: haderslev@infotand.dk